We are a Freight Forwarder in Laredo, TX.
We offer import and export services to Mexico and the United States, as well as warehousing, distribution, and cargo re-expedition.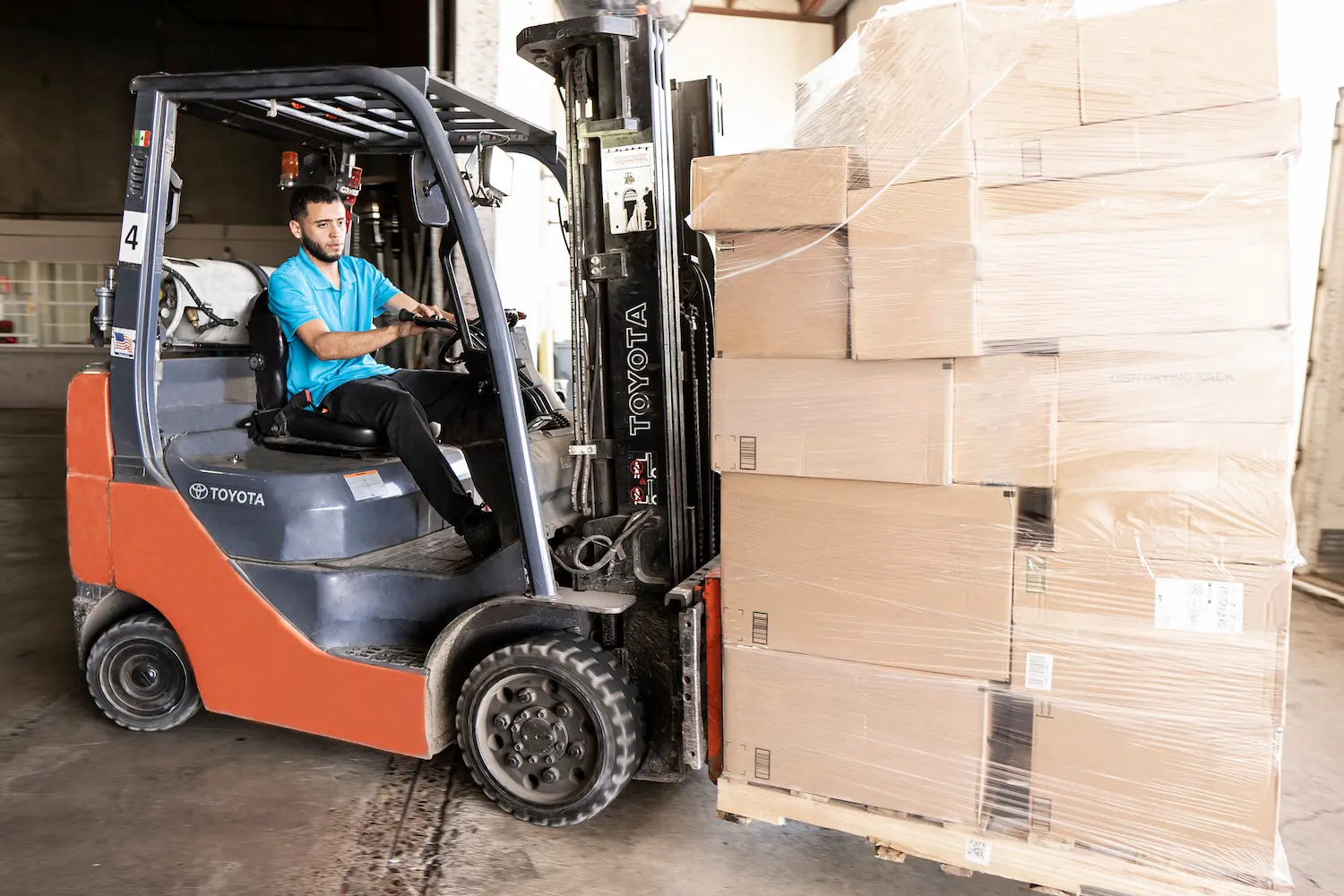 Oñate Willy
We are a Mexican Customs Agency with over 50 years of experience. We offer various solutions in the import and export of goods, raw materials, machinery, spare parts, and more.
ITCS
An American company with a patent to provide customs broker services in the United States. With over 11 years of experience.
ALOW
A Mexican logistics company providing international and national door-to-door freight services in all three modes of transportation: land, sea, and air.
TEXAS
13703 N Lamar Dr. Ste A.
Laredo TX, 78045.
Tel.  001 956 725 56 55/001 956 725 06 91
QUERÉTARO
Agustín Melgar # 34 Col. Niños Héroes,
C.P. 76010, Querétaro, Qro.
Tel. +52 442 220 90 78